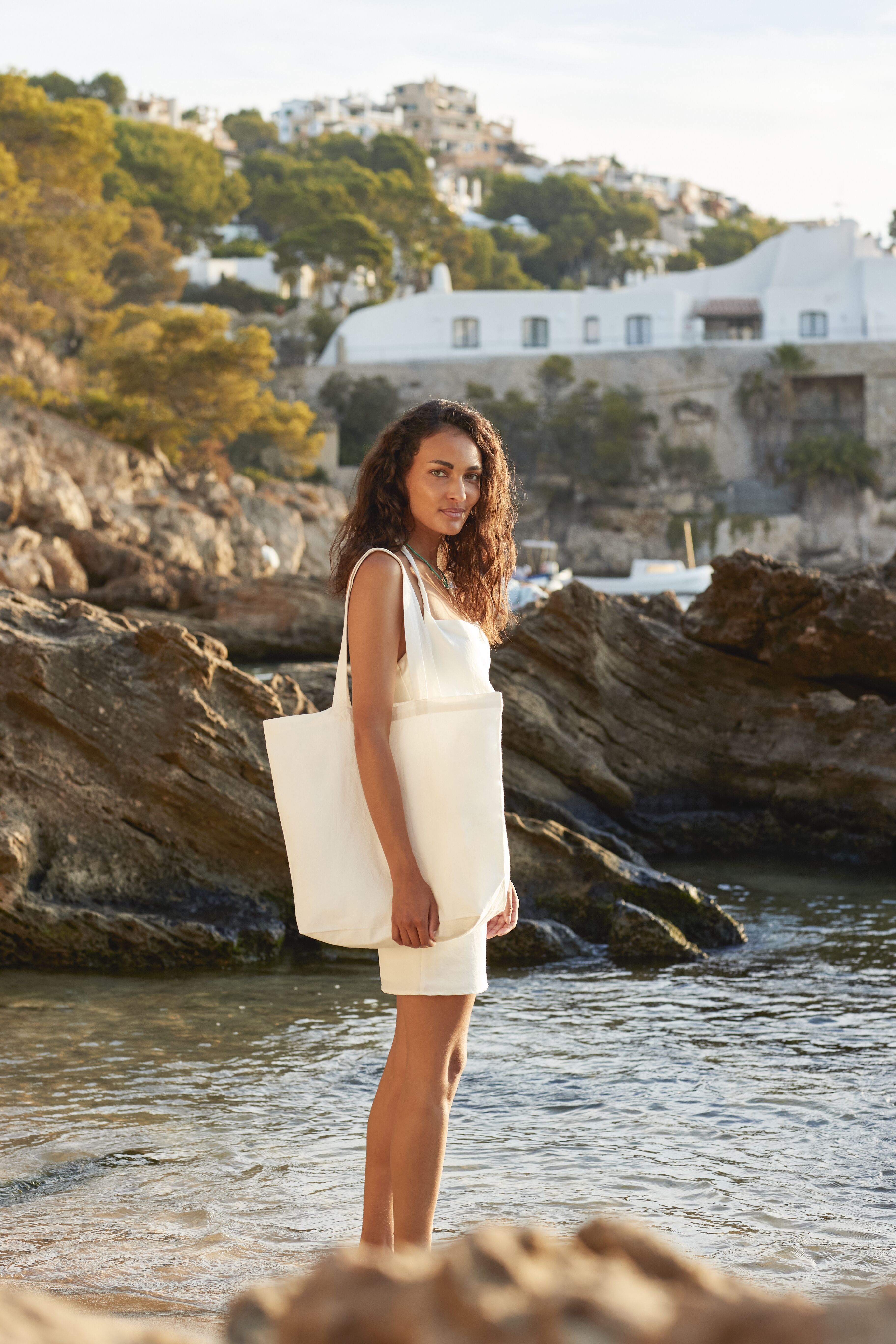 Westford Mill®
Where style meets sustainability
a thoughtfully designed collection of eco-friendly products curated with the conscious customer in mind.
Westford Mill® is where ethical meets practical - products designed for life and home that help you rebrand more responsibly, style more sustainably and accessorise with an eco-conscious mindset. Collections are crafted and curated through thoughtful design, using considered processes that help limit environmental impact, reduce waste and help move us towards a more sustainable future. The brand is also home to our EarthAware® product family, where each and every organic style is ethically sourced and manufactured. Our ethos is ever-evolving as we continue to consolidate and expand our commitment to developing organic and recycled styles that make choosing to style more sustainably simple. Retail-ready or with ample opportunity for decoration, Westford Mill® provides the perfect opportunity to boost your brand's eco credentials.  
New for 2023
Inspired by Nature
we've taken inspiration from natural elements to create a colour palette of soft hues that are derived from some of the planet's purest sources. Sustainably-derived dyes extracted from natural botanics leave as little trace on the environment as possible.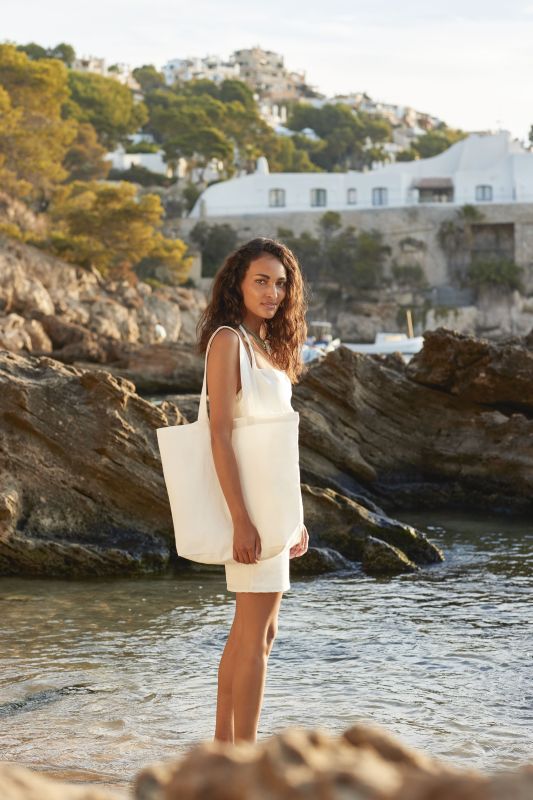 No Place like Home
Welcome to our considered collection of lifestyle pieces designed to create personalised habitats that truly make a house a home. Storage tubs, trugs and organisers in soft, earthy colours and other staple pieces including cushion covers, tea towels and aprons.